KIX-M | Music On Your Wrist
BEMI KIX-M




Health Tracker+Life Partner
Making exercise an enjoyable part of your everyday life, with KIX-M you can listen to your favorite music while you move without having your phone tethered nearby.Take a walk at lunchtime through a park , or bike with a friend,A little exercise is better than nothing. KIX-M have 10 sport modes to monitor and analyze each of sport metrics, help you to stick on every of sport you choose. Sleep gives your body time to recover, KIX-M sleep monitor provide valuable insight of your sleep patterns, You can use this information to help optimize your sleep experience.Move more! Sleep better!
The KIX-M has a built-in MP3 Player
Enjoy music directly from the watch during strength training, jogging, walking or just on the way to school or work.

512MB of internal memory is enough to store many of your favorite songs.

Easily transfer files and music through a USB cable as well as to the external memory

Double Bluetooth connection, directly connect to Bluetooth headphones, TWS or an external speaker.
Wellness isn't just about playing sports or eating healthy, sleep also plays an important role. KIX-M's sleep monitoring feature helps you track your sleep accurately, take positive steps to improve your sleep, and greet each new day with happiness!
10 SPORTS MODES
10 sport modes allow you to adjust the program to your needs.

The modes provide a complete set of data to monitor and analyze the results of the activity.

The interface is intuitive and user-friendly, so using this function is pure pleasure.
KIX-M Indicates the number of steps we have walked that day, distance and calories burned.
All data is saved in the application for easy comparison and tracking of the progress of our exercises.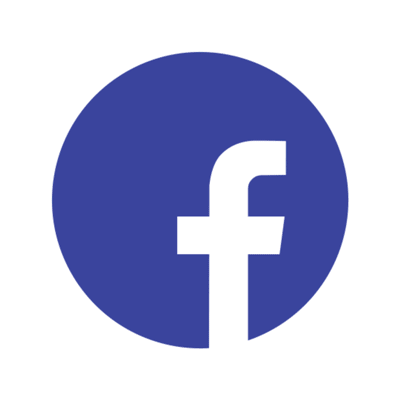 When the phone receives an SMS or Facebook message, Smartband will notify you and allow you to check its content without reaching for the phone. It will also notify you of incoming phone calls and missed calls.
NOTIFICATIONS
Five Built-In Watch Faces
The KIX-M has three built-in clock faces. Additionally, it can save one user-created face and one app face.
The function of a special clock face, in which we can use any photo from the smartphone gallery as a background.
​
* Only one custom watch face can be added at a time, or available from the GloryFit app.
There are 24 clock faces via the H Band * app.Feel free to customized your watch
Your Style,
You Call
The heart rate sensor uses the light from the LED to illuminate the wrist and through the different blood flow rates and the associated light scattering, monitors changes in heart rate and estimates blood pressure and its oxygen level.
Thanks to IP68 protection, you can freely use the watch during activity in the gym and outdoors. The device is resistant to dust, moisture and short-term immersion in water
COMPATIBLE WITH SMARTPHONES
The smartwatch is compatible with smartphones with Android (4.4 or newer) and iOS (8.0 or newer) operating systems. It is operated by the "H Band" application, which is available for download from the App Store or Google Play Store.
Outdoor/Indoor

Run

Outdoor/Indoor Walk

Hiking

Stairs stepper
​

​
Elliptical

Rowing

Outdoor/Indoor Cycling

Stationary bike
Incoming calls notification

Notification & view of incoming SMS

Notification & view of incoming emails

Messengers notification and view

Social media notification
Steps (pedometer)

Burned calories

Distance

Sleep monitoring

Heart rate during sport mode
Heart rate test

Blood pressure test

Oxygen level estimation
Built-In Mp3 Player

Music&camera control

Stopwatch

Alarm clock
Timer

Female health

Sedentary reminde

Find phoner
CPU - Goodix GR5515

Audio Processor

-

Appotech CW6693d

512MB Internal Memor

LCD type - IPS
Bluetooth 5.1 + 5.0

Touch panel - full touch

Battery - 200mAh

Screen size - 1.3 inch

Screen resolution

- 240x240